Welcome To Excel Printers​
Excel Printers, just as our name suggests, excels at printing services. We ensure you high-quality printing services which will leave you impressed. We have highly trained staffs who are incredibly proficient in their work. With the increase in the different needs of our customers, we have also slowly increased the variety of our services to suit everyone's needs.
We hope to give our customers an experience that they would never forget. This is why we keep trying our level best to satisfy the customers with our services.
We provide one of the best printing services in the capital city. With our extensive knowledge in the field of printing, we have been able to maintain a strong foothold in the market. Keeping our approach, customer-centric has been a great advantage on our part.
To get the best printing services according to your requirements, do connect with Excel Printers.
We offer different kinds of services, such as brochure printing, Catalogues Printing, Card printing, hardbound book printing, and many other services. There are vast ranges of services under our wing. We concentrate on the quality of our services and the Product that we use.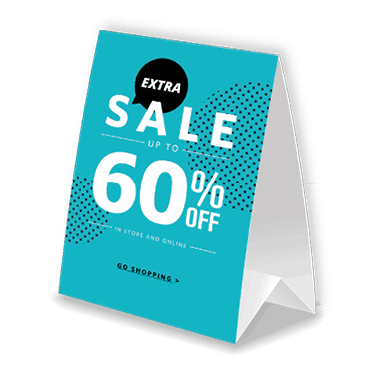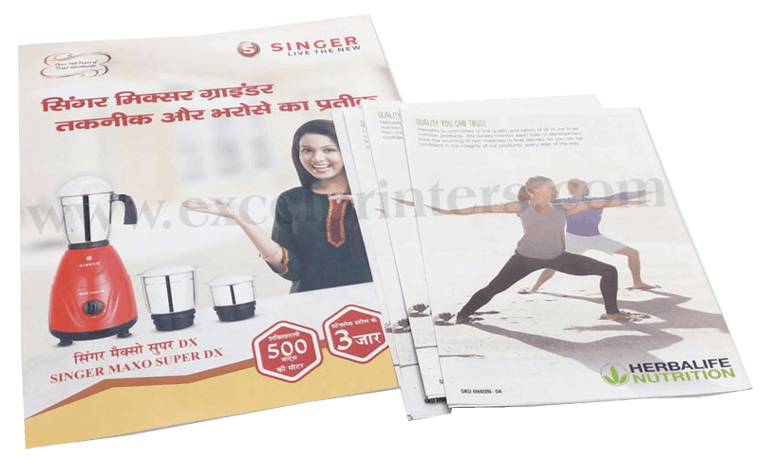 We make sure that each printing service that we offer to our Clients is done with extreme precision and there is no mistake in our work. We double-check all our orders to ensure that they are in the perfect condition and according to the demand of our customers.
Though we know that Paper Bags helps carry lightweight products, it is also used as a packaging tool. But you need to
latest technologies for continuously improving
our service & turnaround time.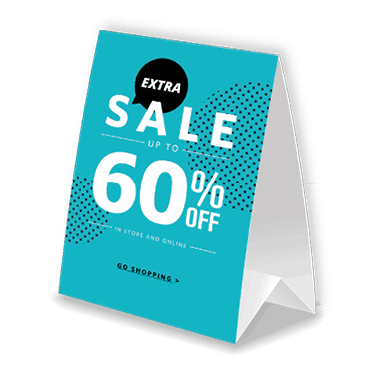 "I have been looking for pocket calendars printing in Delhi and couldn't find one which would give me satisfaction. Then my friend recommended me Excel Printers. Their printing quality is excellent. I am thrilled with their timely delivery and their word on quality."
"Excellent! I am in the business sector and have been looking for quality corporate brochure printing in Delhi. One day I came across Excel Printers. Their work is noteworthy, and the precision and quality are just marvellous. "
"I was looking for paperback printing in Delhi when I came across Excel Printing. Their quality of print truly is amazing and is so precise. The rates are affordable as well. I would recommend it to everyone who is looking for quality printing service. "